Our goal at Aldershot Audiology Hearing Healthcare Clinic is to provide exceptional and affordable hearing healthcare in a compassionate environment.
All our hearing healthcare is tailored to each person's hearing and lifestyle needs and is delivered by professionally qualified hearing aid audiologists, regulated by the College of Audiologists and Speech Language Pathologists of Ontario (CASLPO) and the Canadian Academy of Audiology (CAA).
Our hearing services are designed to enhance the quality of an individual's life by improving their hearing.
These services include:
Comprehensive hearing examinations, for all ages, from a licensed Audiologist
Hearing aid consultations, selections and custom fittings
Live Speech Mapping to improve accuracy for each individual fitting and to facilitate the hearing rehabilitation process
Custom hearing instruments from major manufacturers
Hearing aid maintenance, including; cleaning, programming, modifications, and repairs to custom hearing protection devices
Assistive listening devices
Tinnitus consultations
Pediatric audiology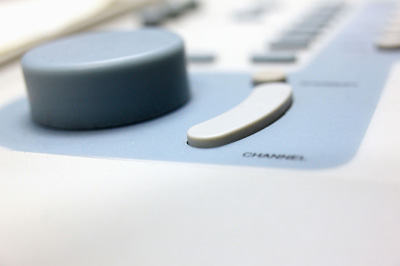 Financial Assistance
All hearing aids come with a 90 day trial period.
Try out hearing aids for free with our NO RISK, NO COST FLEX TRIAL.
Price Match Guarantee. We will match or beat any written quote!
Hearing Aid payment plans are available to qualifying persons.
Aldershot Audiology is a registered vendor for the Ontario Assistive Devices Program (ADP) which provides financial assistance to qualifying Ontario residents.
We are a provider for the Workplace Safety & Insurance Board (WSIB) and the Department of Veteran's Affairs (DVA).
We work with all private insurance providers, such as Green Shield & Manulife.
Please reach out to Aldershot Audiology at call us on 905-635-HEAR (4327) for a complete list of our services.