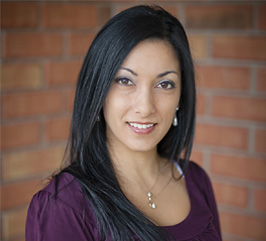 SHANNI PHILP
AU.D., REG. CASLPO
DOCTOR OF AUDIOLOGY
Professional Credentials
Shanni Philp is the Chief Audiologist & founder of Aldershot Audiology. She is responsible for all audiological services and patient care. Shanni earned her B.A. (Hons.) from the University of Waterloo & her Masters of Clinical Science in Audiology from the University of Western Ontario. Her desire to maintain the highest level of education available in her field led to her decision to earn her Doctor of Audiology degree at A.T. Still University in Arizona. Shanni completed levels 201 in American Sign Language and now teaches as a part time lecturer at Brock University. She is a registered member in good standing with the College of Audiologists and Speech Language Pathologists of Ontario (CASLPO) and the Canadian Academy of Audiology (CAA).
Following graduation, Shanni worked for several years as a Clinical Audiologist at Chedoke Hospital as well as in the Ear, Nose, and Throat (ENT) Department at McMaster Childrens Hospital. Shanni then went on to open and manage the Audiology Department at The Canadian Hearing Society in Hamilton.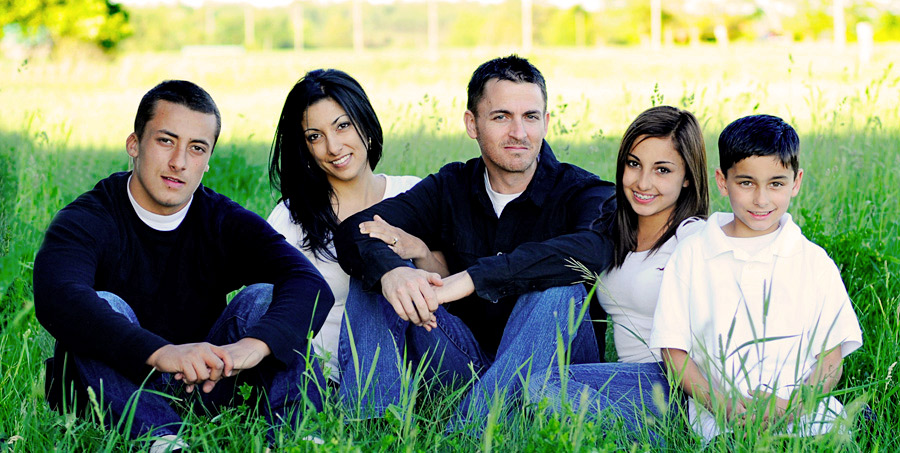 As a longtime resident of Burlington, Shanni wanted to contribute back to her community. This led to a decision to open her own practice in the city where she and her husband, Rev. Kip Philp, have made their home for over a decade and are raising their 3 children, Tanner, Kaylie, & Seth.
Shanni believes in treating each and every person she sees with honesty and integrity in a caring and compassionate environment.